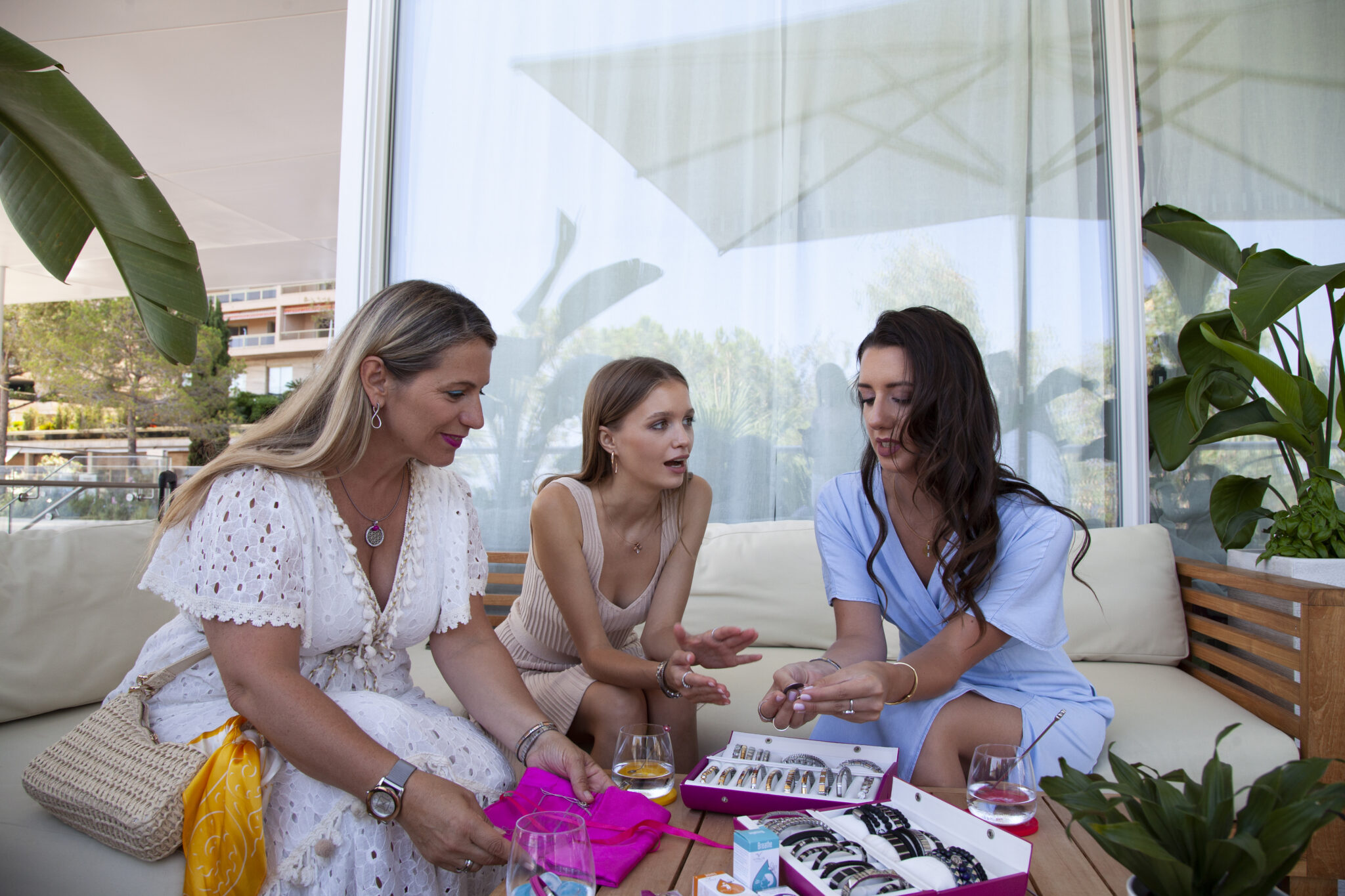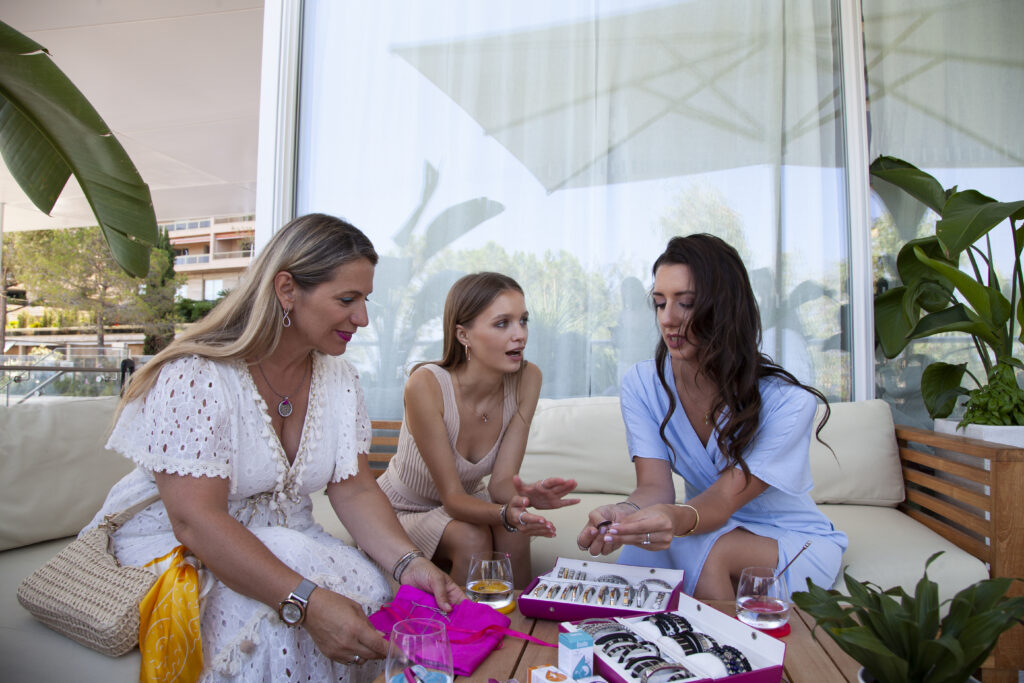 Stylish and effective: The MAGNETIX jewellery party
The experience you'll get on a Magnetix jewellery party is beneath fun, also extravagant magnetic jewellery and effective wellness accessories. It's your own Party! Your time to relax, to feel good and enjoy a quality-time with your friends. While you experience our unique products, you'll also obtain styling tips and the opportunity to enjoy exclusive party advantages.
Your advantages
✓ Exclusive host offers
✓ Exclusive offers for your guests
✓ Direct purchase from your MAGNETIX consultant
✓ New host offers every three months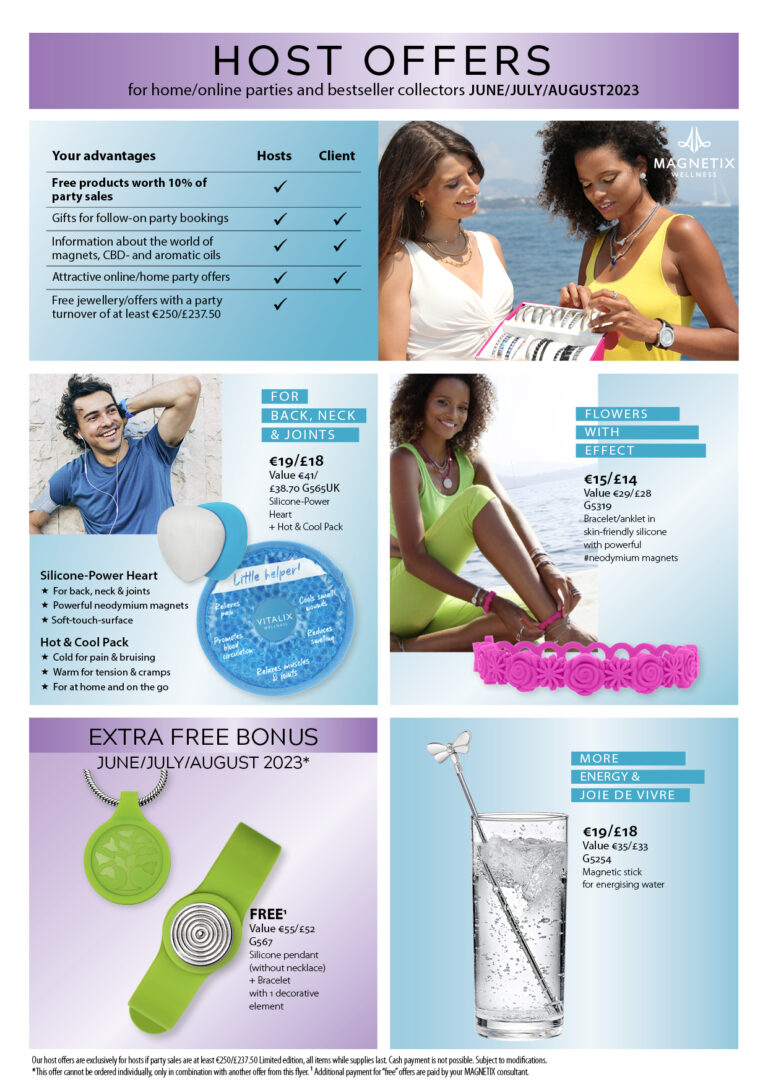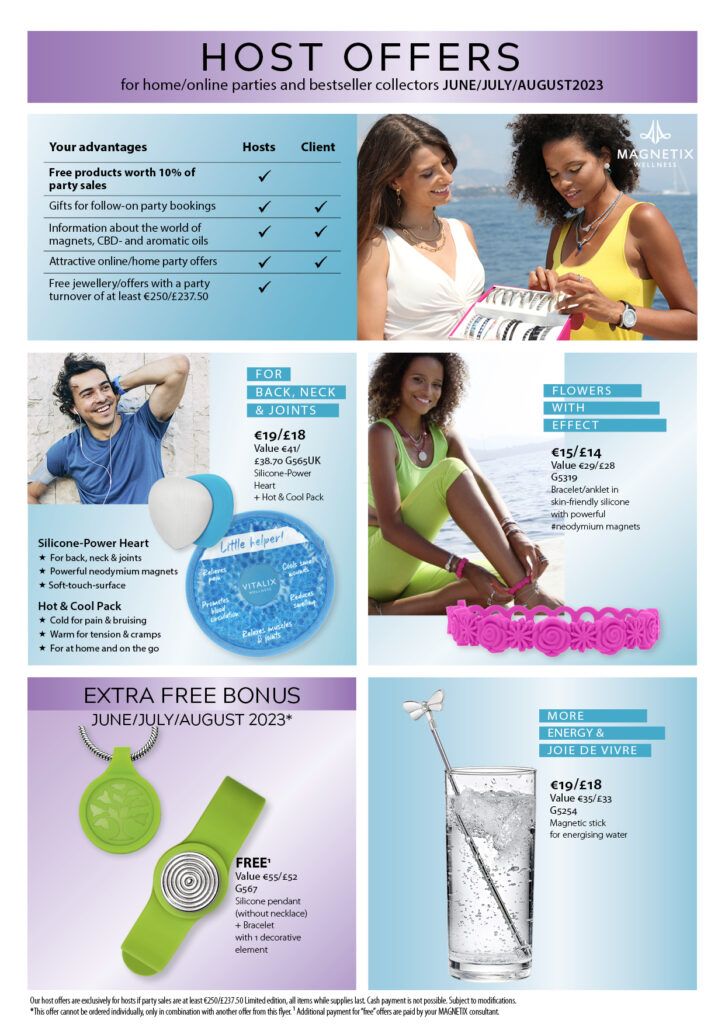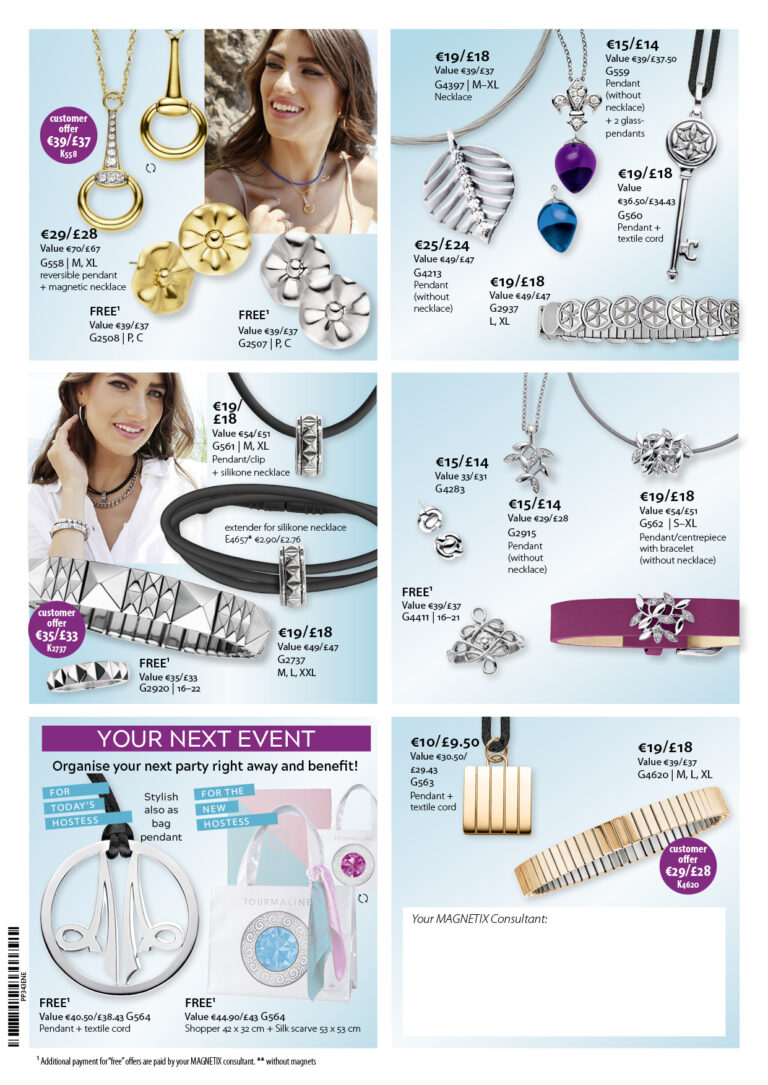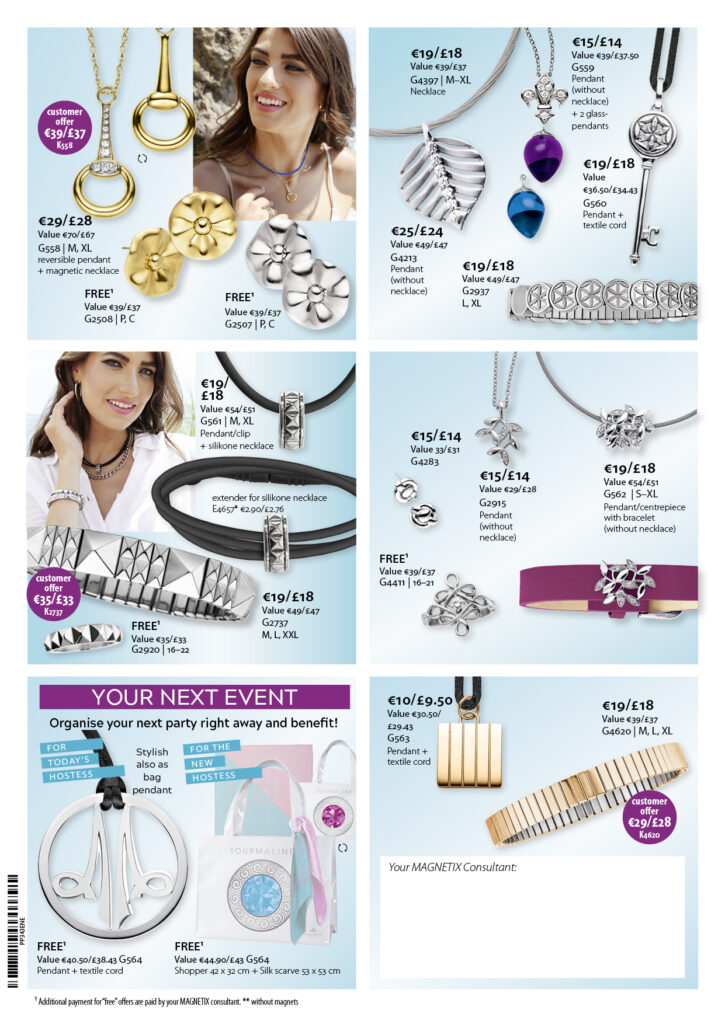 Fun, jewellery & relaxation – that awaits you!
At our glittering homeparties you will get to know the MAGNETIX range in cosy surroundings, far away from the hustle and bustle of shopping malls and trade fairs. Your personal MAGNETIX consultant will inform you and your guests about the fascinating effect of our powerful magnetic jewellery and present the variety of our products.
Our consultants often prepare certain topics for their jewellery party. For example, one party is all about power hearts and flexi jewellery and the next party is all about new wellness accessories from the current collection. New products and exciting topics are always waiting for you and your guests at the follow-up parties. Hostesses will also receive a special thank-you: you will receive exclusive jewellery, attractive wellness products and other offers in proportion to the sales proceeds. And for the recommendation of a new host additional extras are waiting.
Your task? Invite friends, colleagues, neighbours etc. and enjoy the evening.
With a few snacks and drinks you'll make your party perfect!
How It Works
Schedule a date for your party with your consultant
Invite friends and family to your home, social club or office
You will get exciting information about the power of magnets and our effective products. Try our prodcts, enjoy and have fun with your friends
Sign up here:
We're happy to answer any questions you may have about Magnetix Wellness, our products, and the opportunity we offer you. Please contact our Team UK via email or call us directly +44 208 8199 781. We will gladly advice you. Office hours: Mon-Fri 8am – 4pm